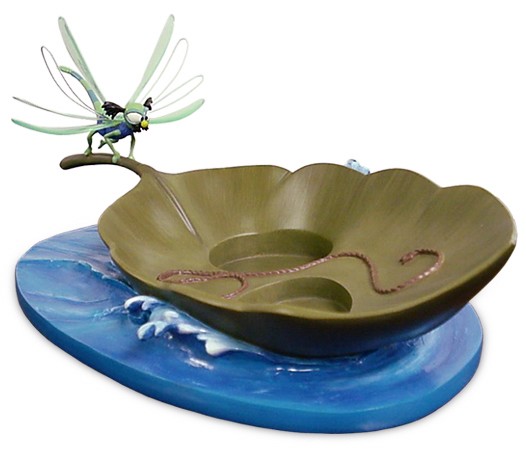 Tweet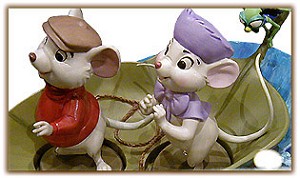 WDCC The Rescuers Evinrude Base With Crack Stem
Status: | Condition:New | Edition:The Rescuers | Dim:4 1/2 | WDCC | 1217971
Price:$0.00
Currently Out Of Stock
Product Details
The Rescuers Evinrude Base With Crack Stem. Item is being sold As Is. Non Refundable.
The Rescuers Evinrude Base Commemorative 25th Anniversary Backstamp on all sculptures crafted in 2002.
Product Details
The Rescue Aid Society, an international organization of mice with headquarters in the basement of the United Nations building, receives a plea for help from a little orphan girl named Penny. Penny has been kidnapped by an evil woman, Madame Medusa, who intends to use her to retrieve a fabulous diamond, the Devil's Eye, from a pirate cave. The case is taken by lovely Bianca and Rescue Aid Society custodian Bernard, who becomes her shy assistant. Together, after avoiding two brutish alligators, enlisting the help of the local swamp folk, and turning Medusa and her henchman Snoops against themselves, the mice rescue Penny and the diamond.