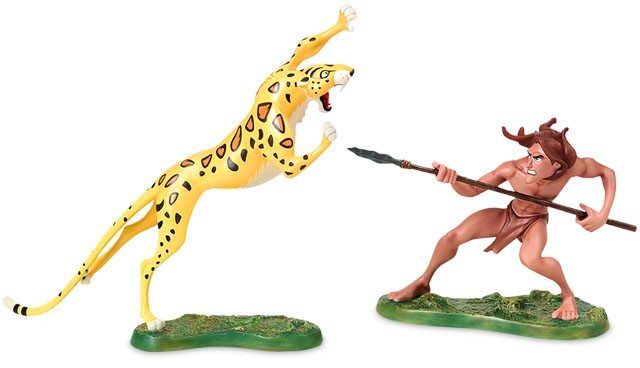 Tweet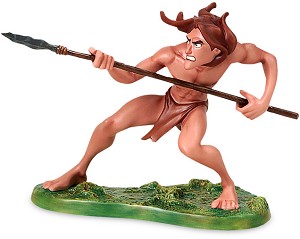 WDCC Tarzan And Sabor Untamed
Status: Only 1 Available | Condition:New | Edition:Tarzan | Dim:5-3/4 | WDCC | 4005404
Price:$350.00
Availability: Yes as of Date: September 16, 2021
WDCC Disney Classics Tarzan And Sabor Untamed
is eligible for layaway in 3 equal payments of $116.67 over 60 days.
9/16/2021 $116.67 1st payment
10/16/2021 $116.67 2nd payment
11/15/2021 $116.67 3rd & final payment
payments are automatically deducted from your credit card.
Product Details
Tarzan And Sabor
Plussing:
Spear: Pewter.
Sabor's Hind Legs: Bronze.
Sabor's Tail: Pewter.
Particulars:
Fourth release in the Heroes & Heroines Series.
Numbered Limited Edition (NLE) of 750.