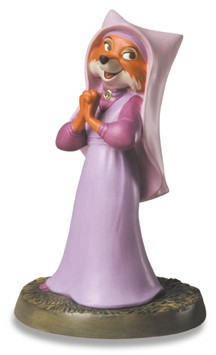 Tweet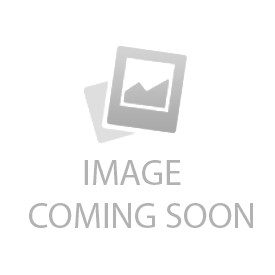 WDCC Robin Hood Maid Marian Devoted Damsel
Status: Retired | Condition:New | Edition:Robin Hood | Dim:6 inches | WDCC | 1225774
Retail: $250.00 Your Price: $225.00
At 10% Off You SAVE $25.00
There is 1 Available of Robin Hood Maid Marian Devoted Damsel at this price.
Sale ends on 2/28/2019 11:59:00 PM.
Product Details
Robin Hood Maid Marian Devoted Damsel
Necklace: Delicate gemstone.
Anniversary Backstamp: Special '30th Anniversary backstamp on all sculptures crafted in 2003.
Walt Disney Collectors Society Members Only release-Scene Completer for 2003.
Available to Society members by Special Order with Redemption Certificate from 02/01/03 until edition closed 03/31/04.
Product Details
The life of this hero (or outlaw, depending on your point of view) is one of adventure and excitement. Robin's a foxy master of disguise who uses his wiles to help the poor, overtaxed people of Nottingham. "Steal from the rich and give to the poor" is his motto. But Robin doesn't think of it as stealing. Along with his sidekick, Little John, he considers it only "borrowing" from those who can afford it. His favorite target is greedy Prince John, and he manages to "borrow" the very rings from the usurper's fingers. Even though such audacity reserves him a place at the hangman's gallows, Robin's not worried. He doesn't do it just for the adventure, but for Nottingham. The welfare of the people is more important to him than his own neck.