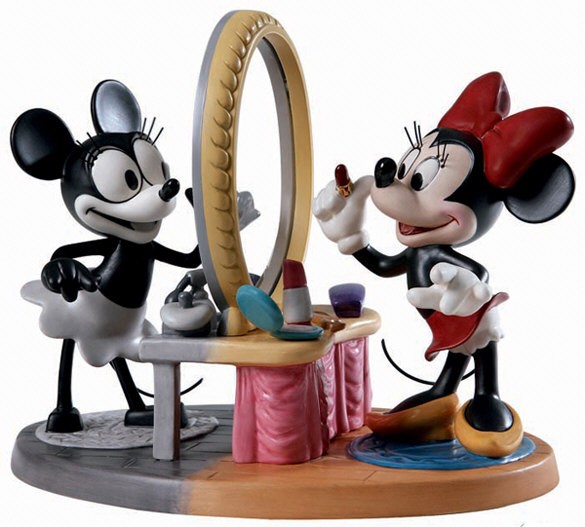 Tweet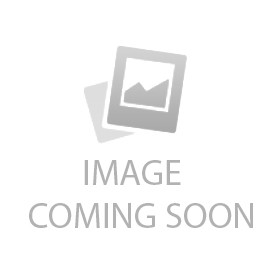 WDCC Minnie Through The Years Minnie Mouse Minnie Then And Now
Status: | Condition:New | Edition:Then And Now | Dim:6 | WDCC | 4009289
Price:$0.00
Currently Out Of Stock
Product Details
Minnie Through The Years Minnie Mouse Minnie Then and Now
Plussing:
Eyelashes: Nylon.
Tails: Metal.
Legs: Pewter.
Particulars:
Minnie Then and Now is a charming tribute to the 80th birthday of the world's most popular mouse's girlfriend.
The sculpture bears an 80th Anniversary Backstamp in honor of her charming audiences for 80 years.
The following references were used for this sculpture: Plane Crazy (1928) for Black and White Minnie and Runaway Brain (1995) for Colorized Minnie.
The title for both animated shorts are not included on either the Certificate of Authenticity or Backstamp. These shorts were strictly used for reference purposes.