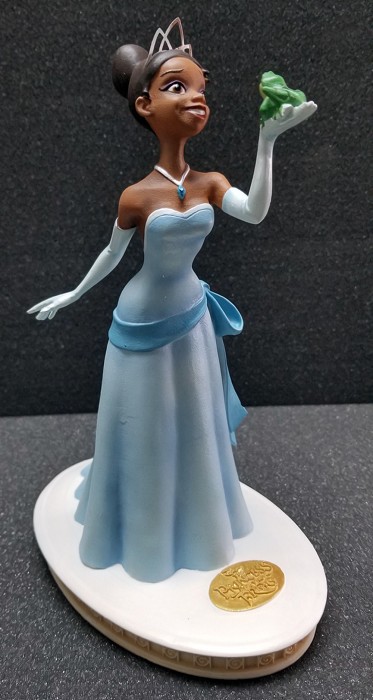 Tweet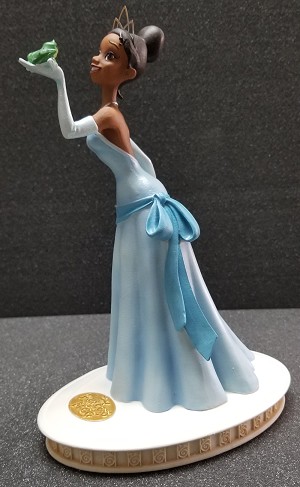 WDCC Tiana Maquette From The Princess and the Frog
Status: | Condition:New | Edition:Limited Edition | Dim:10.5" Tall | WDCC | 4057247
Price:$0.00
Currently Out Of Stock
Product Details
Tiana Maquette From The Princess and the Frog
Tiana Maquette From The Princess and the Frog.
Hand-Numbered Limited Edition 3,500.
Storycard & Certificate of Verification.
The original Tiana maquette was sculpted in clay by artist Raffaello Vecchione. The Walt Disney Archives and The Walt Disney Animation Research Library maintain and preserve original maquettes in their collections to be used as three-dimensional character reference for such diverse projects as theme park attractions, books, story and product development.