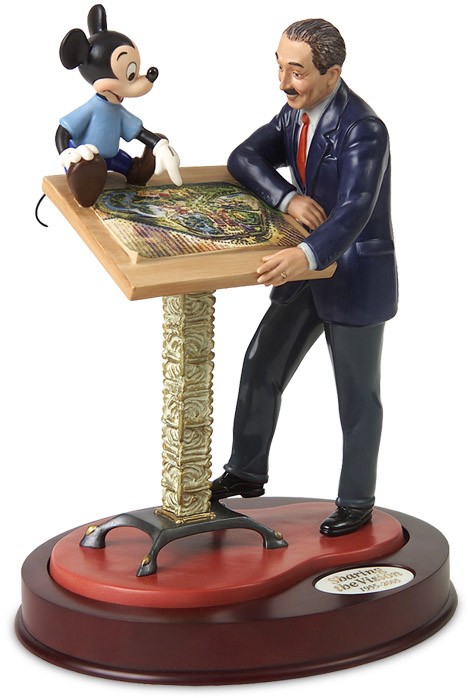 Tweet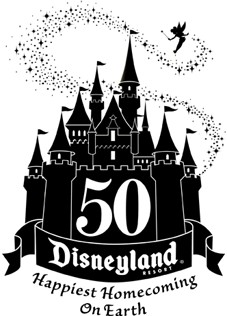 WDCC Disneyland Park Walt And Mickey Sharing The Vision
Status: Only 1 Available | Condition:New | Edition:Disneyland Park | Dim:9 x 7 x 6 | WDCC | 1234750
Price:$1,275.00
Availability: Yes as of Date: December 7, 2022
WDCC Disney Classics Disneyland Park Walt And Mickey Sharing The Vision
is eligible for layaway in 3 equal payments of $425.00 over 60 days.
12/7/2022 $425.00 1st payment
1/6/2023 $425.00 2nd payment
2/5/2023 $425.00 3rd & final payment
payments are automatically deducted from your credit card.
Product Details
Disneyland Park Walk and Mickey Sharing The Vision
Desk Legs: Pewter. Mickey's Tail: Brass Wire. Special Backstamp: A special gold backstamp logo image created by Disneyland will adorn the bottom of each sculpture. Numbered Limited Edition (NLE) of 1,955. A porcelain plaque which reads "Sharing the Vision 1955 - 2005" is inset in a custom wood base. Debut at Disneyland Resort in June 2005 and then released to all other retailers in late July and August that same year. There is only one numbered limited edition of 1,955 pieces. All will have the special Disneyland 50th anniversary logo backstamp.