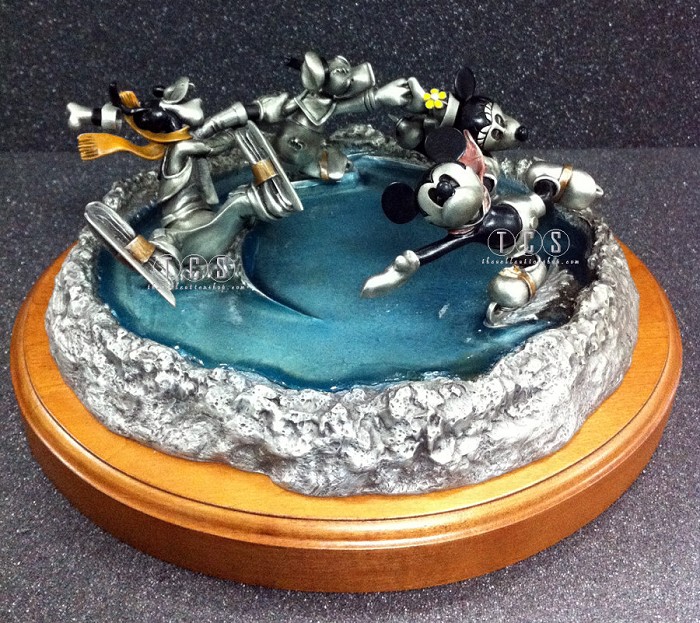 Tweet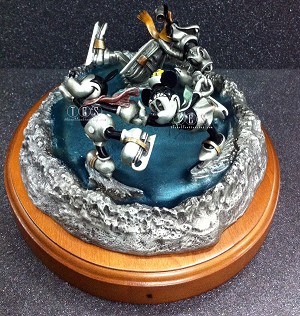 WDCC Crack the Whip Comic Capers
Status: Retired | Condition:New | Edition:Chilmark Studios | Dim:4.5 x 9.25 | WDCC | 7635CH
Price:$400.00
Availability: Yes as of Date: September 19, 2019
Disney Chilmark Crack the Whip Comic Capers
is eligible for layaway in 3 equal payments of $133.33 over 60 days.
9/19/2019 $133.33 1st payment
10/19/2019 $133.33 2nd payment
11/18/2019 $133.33 3rd & final payment
payments are automatically deducted from your credit card.
Product Details
Comic Capers Chilmark Crack the Whip
Disney's famous friends take advantage of the icy winter weather by ice skating hand in hand. Mickey, Minnie, Donald and Goofy are dressed in scarves to keep them warm as they skate around the frozen pond.