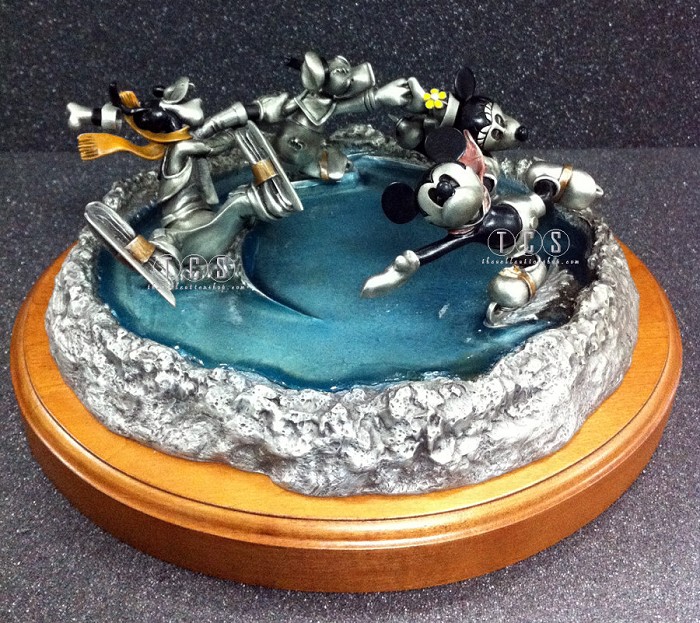 Tweet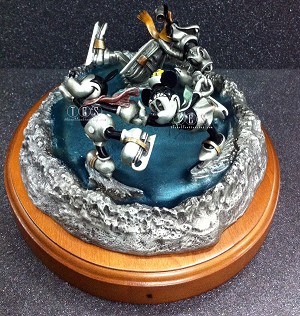 WDCC Crack the Whip Comic Capers
Status: Only 1 Available | Condition:New | Edition:Chilmark Studios | Dim:4.5 x 9.25 | WDCC | 7635CH
Retail: $400.00 Your Price: $300.00
At 25% Off You SAVE $100.00
There is 1 Available of Crack the Whip Comic Capers at this price.
Sale ends on 12/1/2019 11:59:00 PM.
Product Details
Comic Capers Chilmark Crack the Whip
Disney's famous friends take advantage of the icy winter weather by ice skating hand in hand. Mickey, Minnie, Donald and Goofy are dressed in scarves to keep them warm as they skate around the frozen pond.