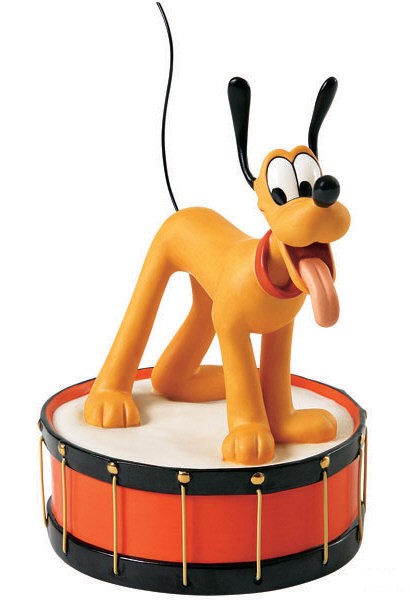 Tweet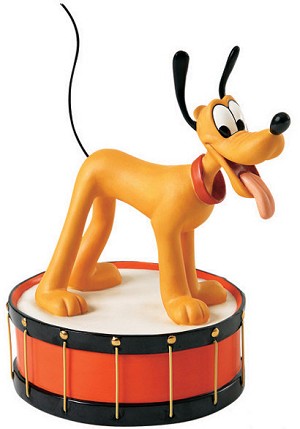 WDCC Mickey Mouse Club Pluto Keep The Beat
Status: Available | Condition:New | Edition:Mickey Mouse Club | Dim:7 | WDCC | 4007293
Price:$125.00
Availability: Yes as of Date: February 21, 2018
As an option you may also pay for WDCC Disney Classics Mickey Mouse Club Pluto Keep The Beat using Paypal Checkout. Please note that all orders must be delivered to a physical address verified by Paypal. This PayPal option is not applicable to orders to be delivered to Military or International orders.
Product Details
Mickey Mouse Club Pluto Keep The Beat
Sculptor: Bruce Lau.
Plussing:
Ears: Metal.
Tail: Metal.
Drum: Accented with gold paint.
Snare Wires: Metal.
Product Details
The Mickey Mouse Club is an American variety television show that aired intermittently from 1955 to 1996. Created by Walt Disney and produced by Walt Disney Productions, the program was first televised from 1955 to 1960 by ABC, featuring a regular but ever-changing cast of child performers. The series was revived, reformatted and reimagined after its initial 1955–1960 run on ABC, first in 1977 for syndication, and again, from 1989 to 1996 on The Disney Channel.